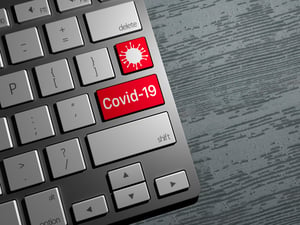 March 18, 2020
We're hearing a lot about protecting ourselves during the COVID-19 pandemic. Unfortunately, cybercriminals are using the opportunity to create sophisticated social engineering campaigns and scaling up criminal activity, which means we need to work even harder to protect our online assets too.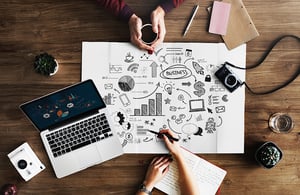 July 12, 2019
Did you know that aside from being a preventive measure to curb the multitude of damages caused by a cyberattack, a solid cybersecurity plan can help your business flourish?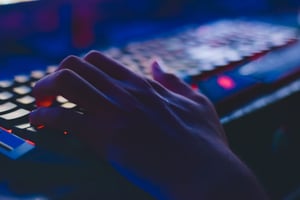 April 26, 2019
Our cybersecurity team has received more than a dozen notifications from local law firms that have had their email accounts compromised in the last two weeks. We feel it is our duty to notify our business community of the recent wave of attacks.