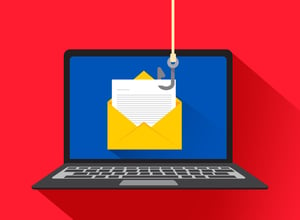 September 28, 2020
In this blog, Brandy Griffin, Cyber Service Delivery Manager for Avalon Cyber, discusses the business email compromise (BEC), what you can do to help prevent one from affecting your organization, and how to respond if a BEC occurs.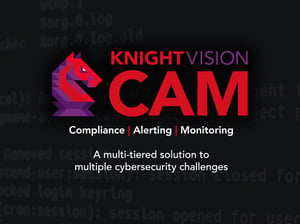 April 10, 2020
Just because you don't have the budget of a Forbes 500 business, doesn't mean you should go without a world-class cybersecurity program. That's why the engineers at Avalon Cyber developed KnightVision CAM, our customizable, scalable – and affordable – solution to two major cybersecurity challenges: regulatory compliance and incident response.
March 18, 2020
We're hearing a lot about protecting ourselves during the COVID-19 pandemic. Unfortunately, cybercriminals are using the opportunity to create sophisticated social engineering campaigns and scaling up criminal activity, which means we need to work even harder to protect our online assets too.