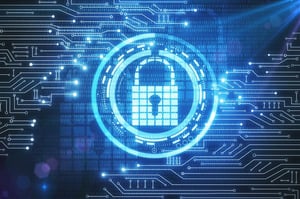 November 13, 2019
As cybercriminals and cyber threats—as well as cybersecurity—all continue to evolve, the list of ways to protect your company could number into the thousands. But for now, to avoid putting you to sleep, we've compiled just a few guidelines for protecting your company and your employees.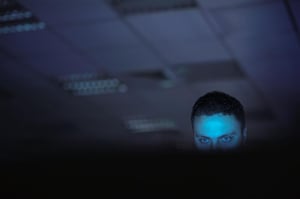 October 23, 2019
According to the latest cybersecurity industry research, market demand for Managed Detection and Response (MDR) services continues to climb. In fact, experts forecast that by 2024, 40% of midsize enterprises will use MDR as their only managed security service. That might sound like a large percentage, but because of the continued escalation of cyberattacks, more and more companies are realizing ...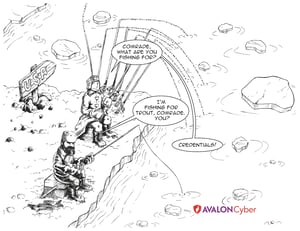 September 25, 2019
Phishing is not phunny. Train your team to recognize phishing attempts with BullPhish ID from Avalon Cyber!